Laser Driver - LED2001
Posted by

S. Ilchev

on Thursday, 26 May 2016
Recently, I have made a new driver for portable (or stationary) laser diode modules. It is based on the LED2001 chip made by ST and it delivers up to 4A of current. You may run it either from a battery pack or from an adapter with a maximum voltage of 18V.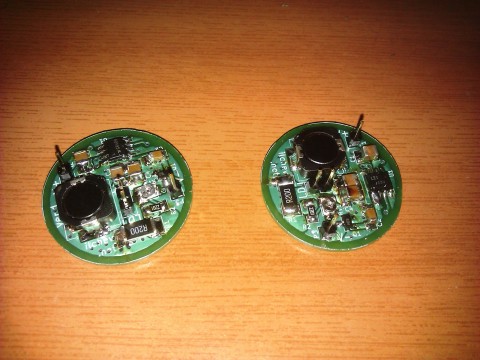 The practical implications of the technical data outlined above are that many of the high-power diodes available on the market can be driven by this board. As voltage source, one may use, for example, two to four 18650 or comparable Li-Ion batteries.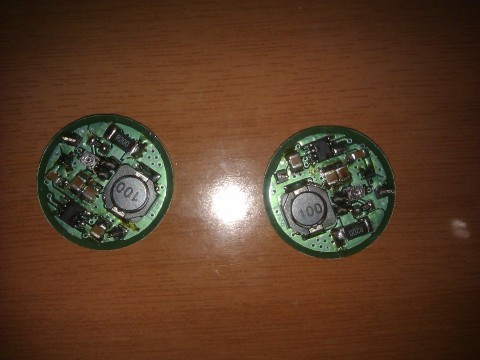 Initial tests show that the driver performs pretty well. At about 3.8A constant current, it gets moderately hot while powering a NUBM06 Nichia laser diode. The driver is capable of delivering 4.5A-5A for brief intervals of time but, obviously, this is pretty far from its specifications and one should not expect to be able to run it very long at this current.
The schematic of the driver is shown below:

BOM:
Laser Driver BOM
The driver PCB is designed for hand soldering. It is manufactured locally in Bulgaria (EU) and all components have been bought from a local reputable distributor. If you wish to know more about the driver or you want to experiment with it and get a board or a development kit, please drop me a note using the about page.